Key critical insights:
Discover innovations that reduce downtime by up to 50%.

Uncover new ideas that can speed up repairs by 90%.

Learn practical insights that widen your repair window and make previously impossible repairs possible, at extremes of temperature and in high humidity.

Understand the key considerations that hinder repair efficiency.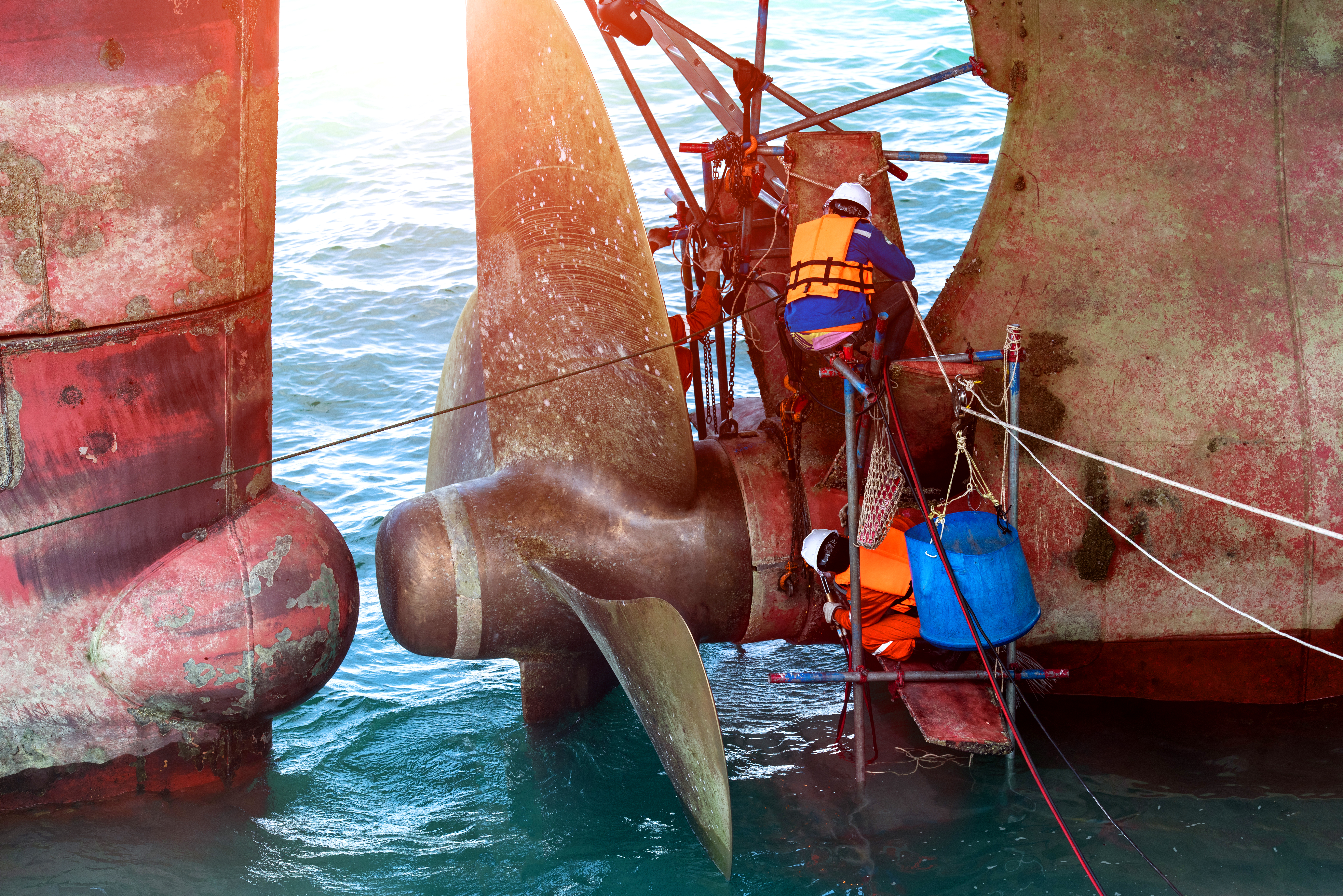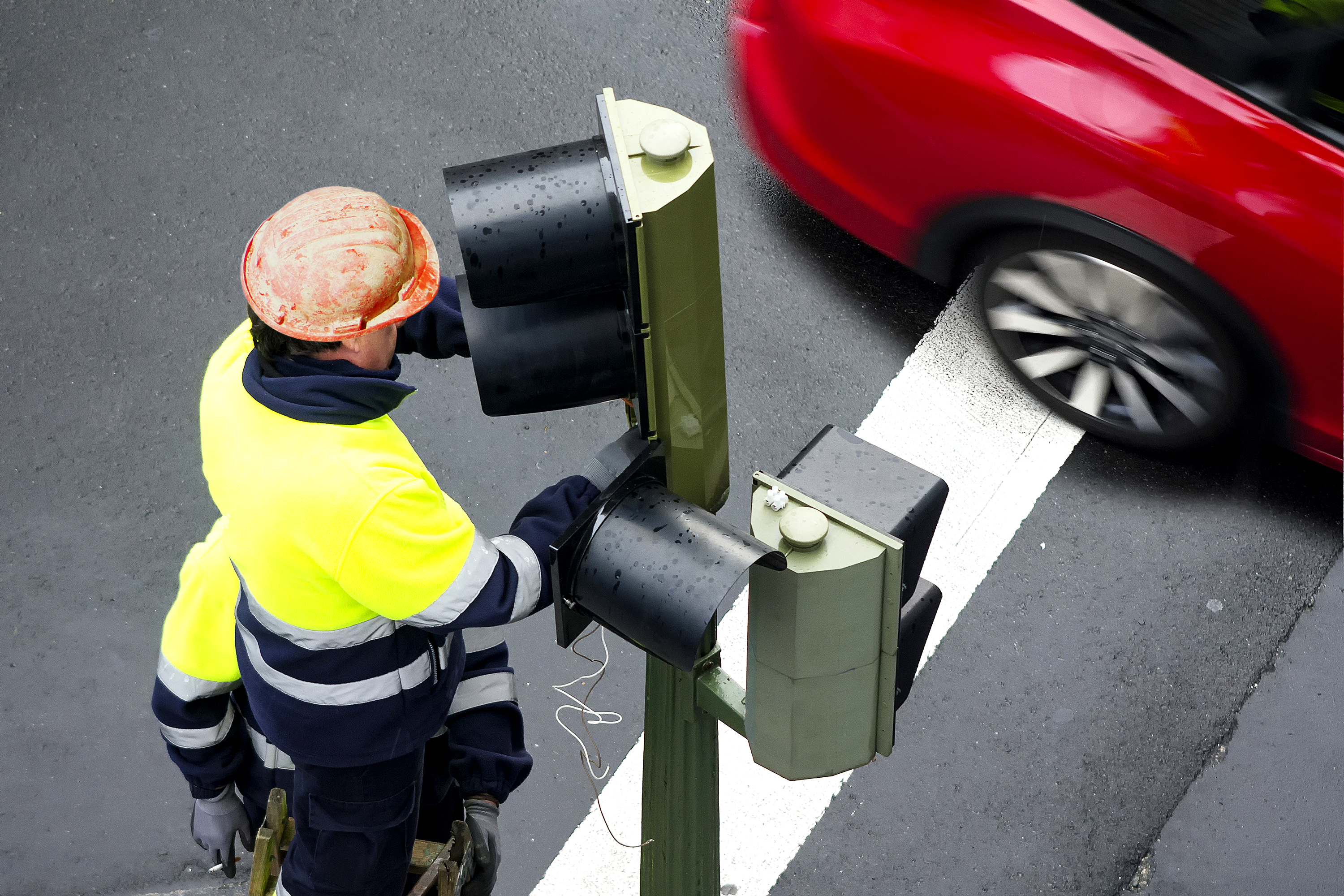 Minimize downtime, maximize efficiency
Especially relevant for those working in the wind energy, marine and outdoor industries, this white paper examines the key steps to take when making repairs in adverse conditions and the innovations that can create a longer repair window, boosting efficiency.